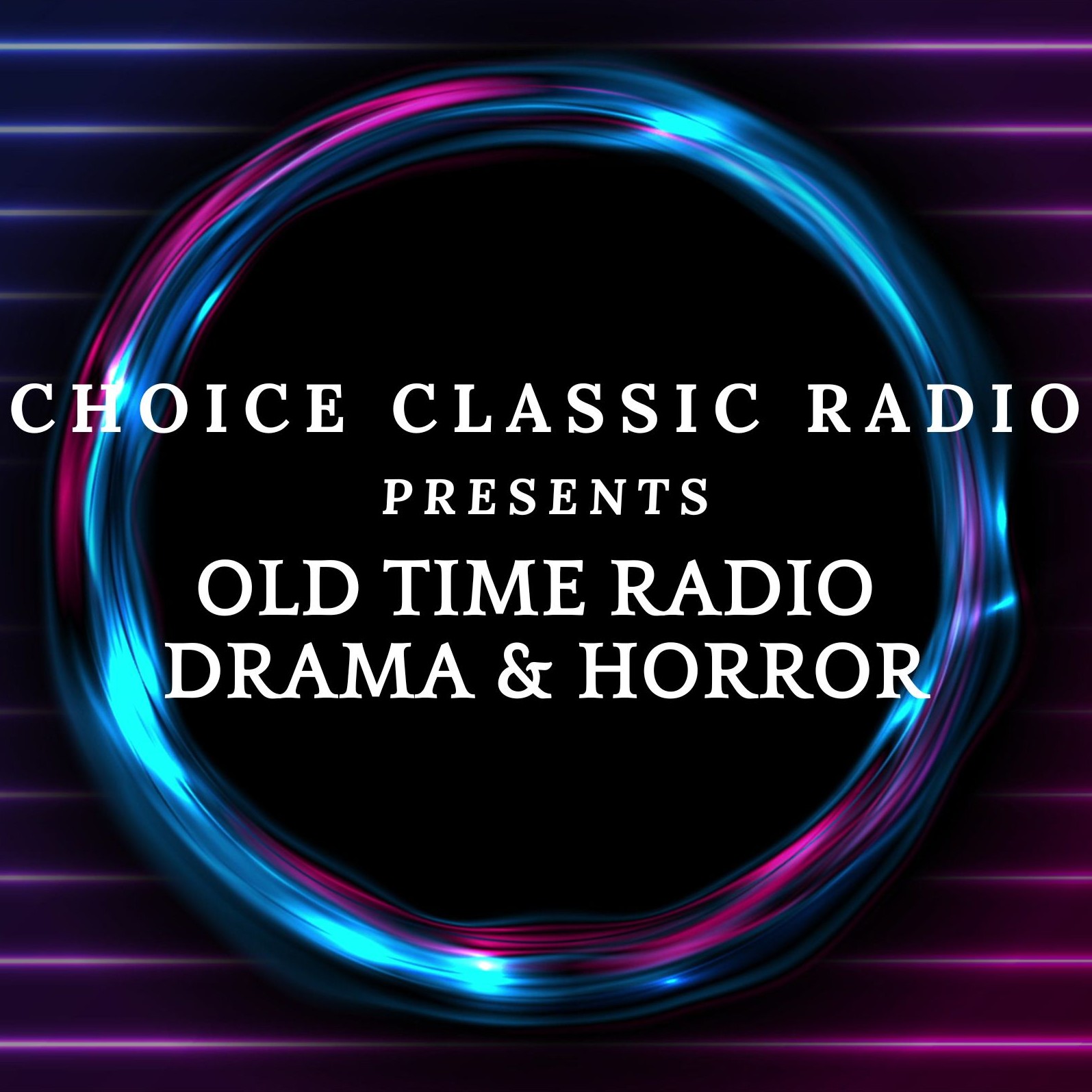 Choice Classic Radio brings to you old time radio tales sure to keep you on the edge of your seat! Tune in for the most thrilling mystery, suspense, drama and horror stories the Golden Age of Radio has to offer! Our current line-up is Monday: Lux Radio Theater Tuesday: Inner Sanctum Mystery Wednesday: The Whistler Thursday: The Campbell Playhouse Friday: Suspense Saturday: X Minus One Sunday: Murder at Midnight Please rate us on Apple Podcasts/iTunes. Thanks for listening!
Episodes
Sunday Nov 20, 2022
Choice Classic Radio presents to you Murder at Midnight, which aired from 1946 to 1947. Today we bring to you the episode titled "Death Tolls a Requiem."
We hope you enjoy the show!
Please consider supporting our show by becoming a patron at